one. I think selfies are weird. Only if you make the same face in every one of them just a different background. I hope this doesn't offend anyone, just saying they arn't for me. Only because mine turn out horrible.
two. I've been drinking about a gallon of water every day for about 3 weeks. I really dislike the taste of water, gross!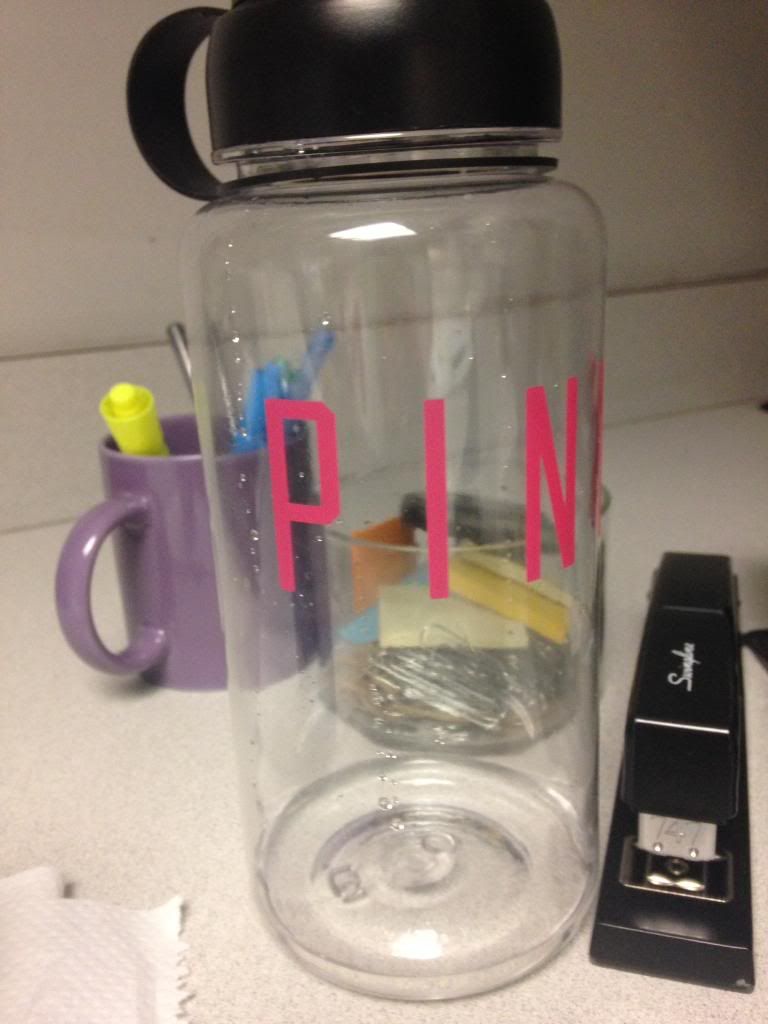 three. I work for BMW as a warranty administrator. However, I was a cashier/admin for Honda until the 1st of May.
four. I've got a twin brother who's is my best friend, other than my mom. I wouldn't know what to do without them.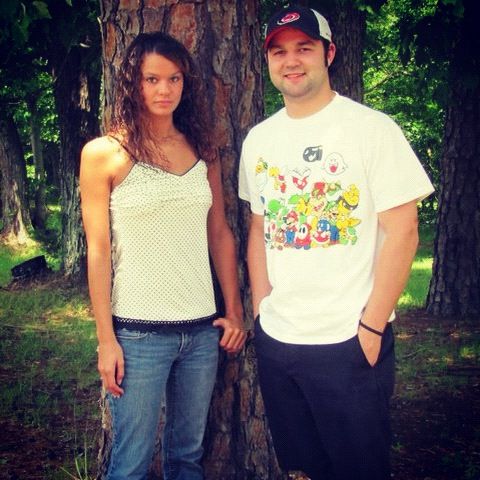 five. I love the smell of the beach. It just relaxes me. Maybe because I know a margarita or some sort of fruity drink is coming.
six. There are 6 sets of twins in my family. The twin gene runs rapid in my family, that's just on my moms side.
seven. I could eat some kind of pasta all day every day. Pasta & break.. All day long.. Yummeh!
eight. I think I like being by myself way to much. My favorite thing to de-stress is to sit alone sipping on some hot tea & either reading blogs or watching a little (too much) I.D Network.
nine. I have a pet chinchilla named Ruppert. Whom I love way more than I probably should. He is my furbaby since I don't have any kids.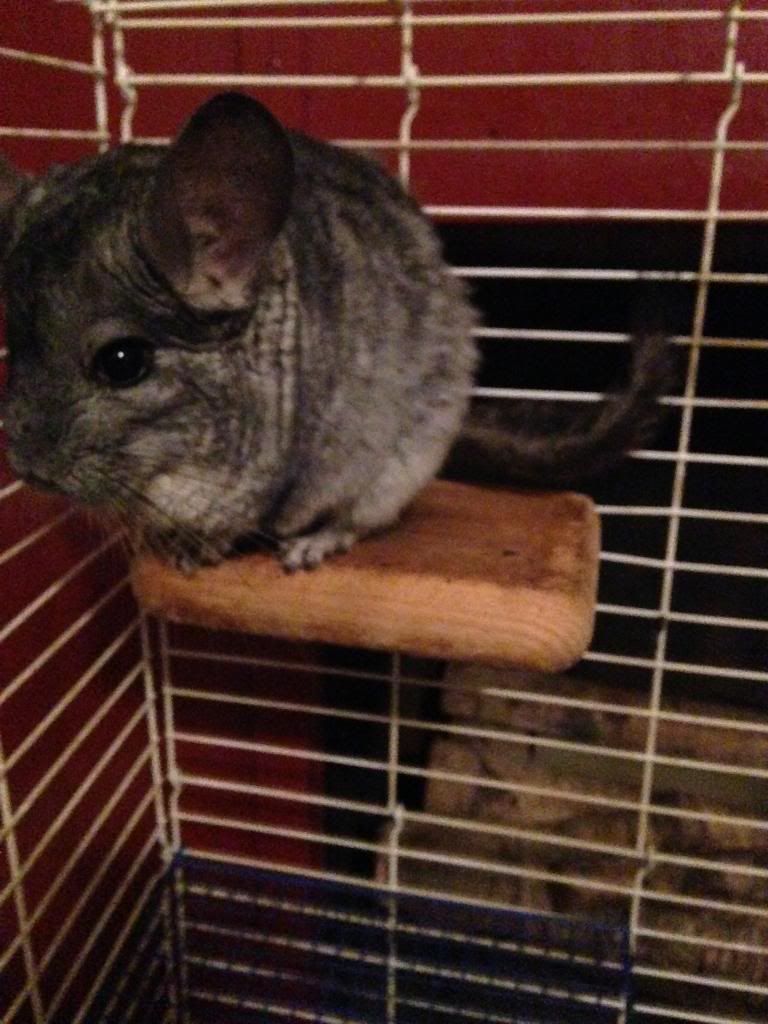 ten. If I don't sleep on my hands I scratch different places on my body. Mostly my shins but my arms sometimes too. I don't have any scars though.
Tell me a little about yourself. I love getting to know other bloggers! It's comforting know other people have little quirks too.