I myself absolutely love almonds. They are my go to snack while I'm working and I also love them with chocolate, you can't really go wrong with chocolate. I'm thinking of doing a "Story Behind Food" post each month for a food's holiday. In January I took a look at Glazed donuts. If you've got a fun food to add please let me know! I love food.
The 411 On the Almond
Courtesy: Nuts for Alomds

The earliest varieties of almonds were found in China carried by traders down the ancient silk road to Greece, Turkey, and the Middle East.
Almonds are mentioned as far back in history as the Bible. They were a prized ingredient in breads served to Egypt's pharos. Their exact ancestry in unknown, but almonds are thought to have originated in China and Central Asia.
California is the only place in North America where almonds are grown commercially. In the past 30 years, California's almond yield has quadrupled. More than 450,000 acres in the lush San Joaquin and Sacramento valleys are under almond cultivation, stretching 400 miles between Bakersfield and Red Bluff, California.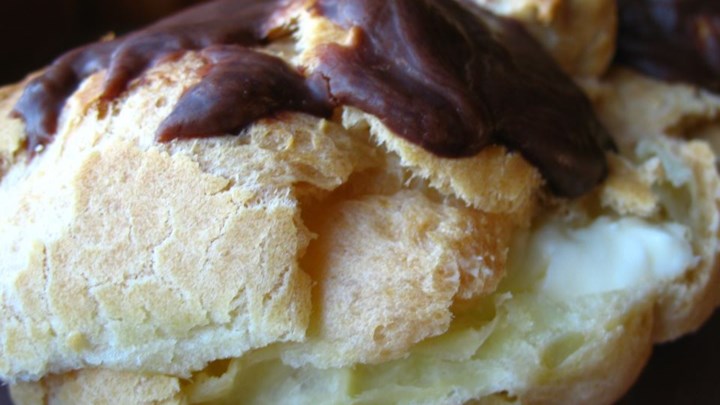 Almond Cream Puff Ring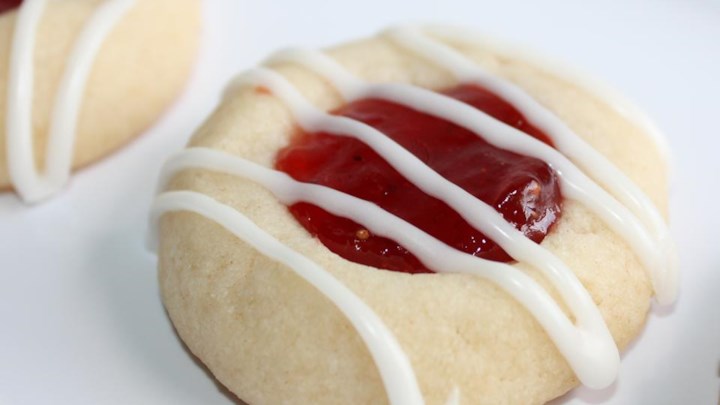 Raspberry Almond Shortbread Cookies