Teal makes furniture look good too.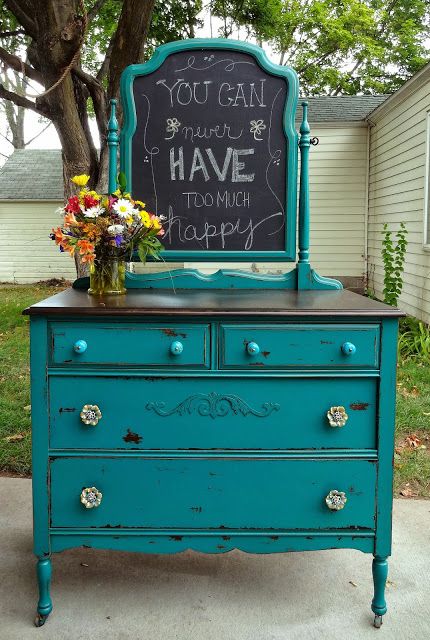 I love how this turned out. You can click on the photo and see the total transformation.
Ahhh!! Look at how pretty it makes this table scape.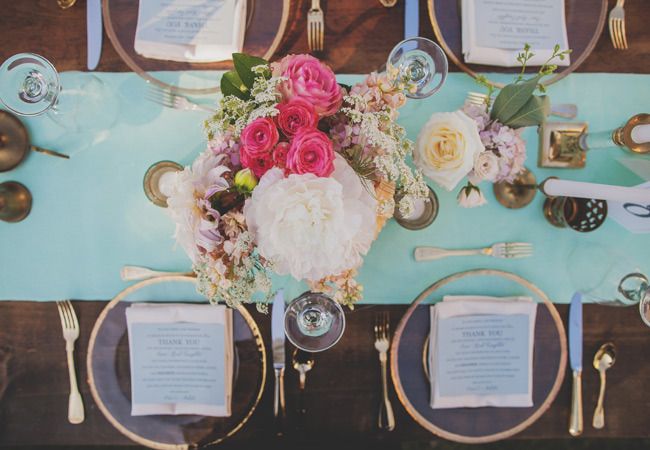 Eek! Oh my gosh I just love it!
To wear it, teal makes it feel like spring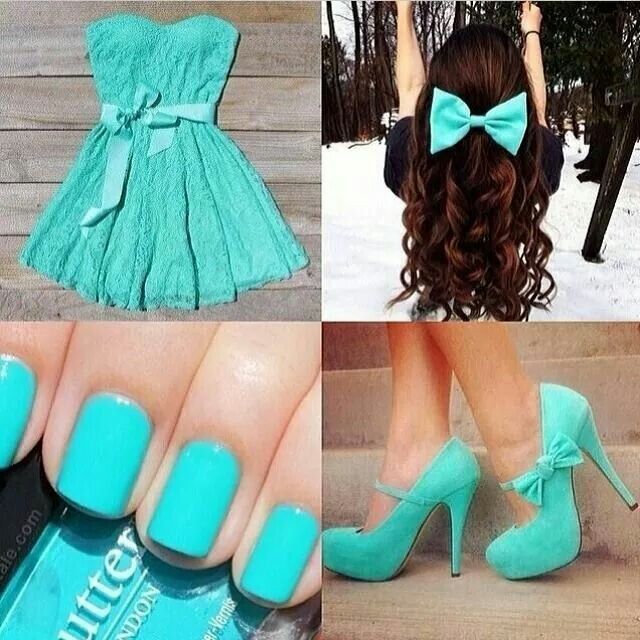 I think teal and coral just look like spring. Teal is stealing the spotlight today though.
I think your getting the idea. I love teal in the house, on the table, & on me! It took awhile for me to get use to the idea of teal. I don't really know what happened other than I fell in love with it. I'm toying with the idea of doing my bedroom in teal, I can do what I want now that it's just myself & the chinchilla. I think he likes it too. It's just such a happy color. Do you have color codes days from time to time too? I love them!
What's your favorite color this season?