Bird smoke alarm
Any loud noise makes me instantly angry, I've always been like that. It makes me nervous and I don't like it. So how cool would it be to have a bird chirping fire alarm? Umm, yeah!

source
Pencil Printer
I think this is a really cool concept. This is going to sound weird and I know your going to judge me but I love the way pencils smell…..& there it is.. The judgement.

source
Roller guard
I'm constantly pulling off medicine labels every month. This would be so awesome, no more wasted time (thinking someone wants to steal my birth control RX #), & no more broken fingernails.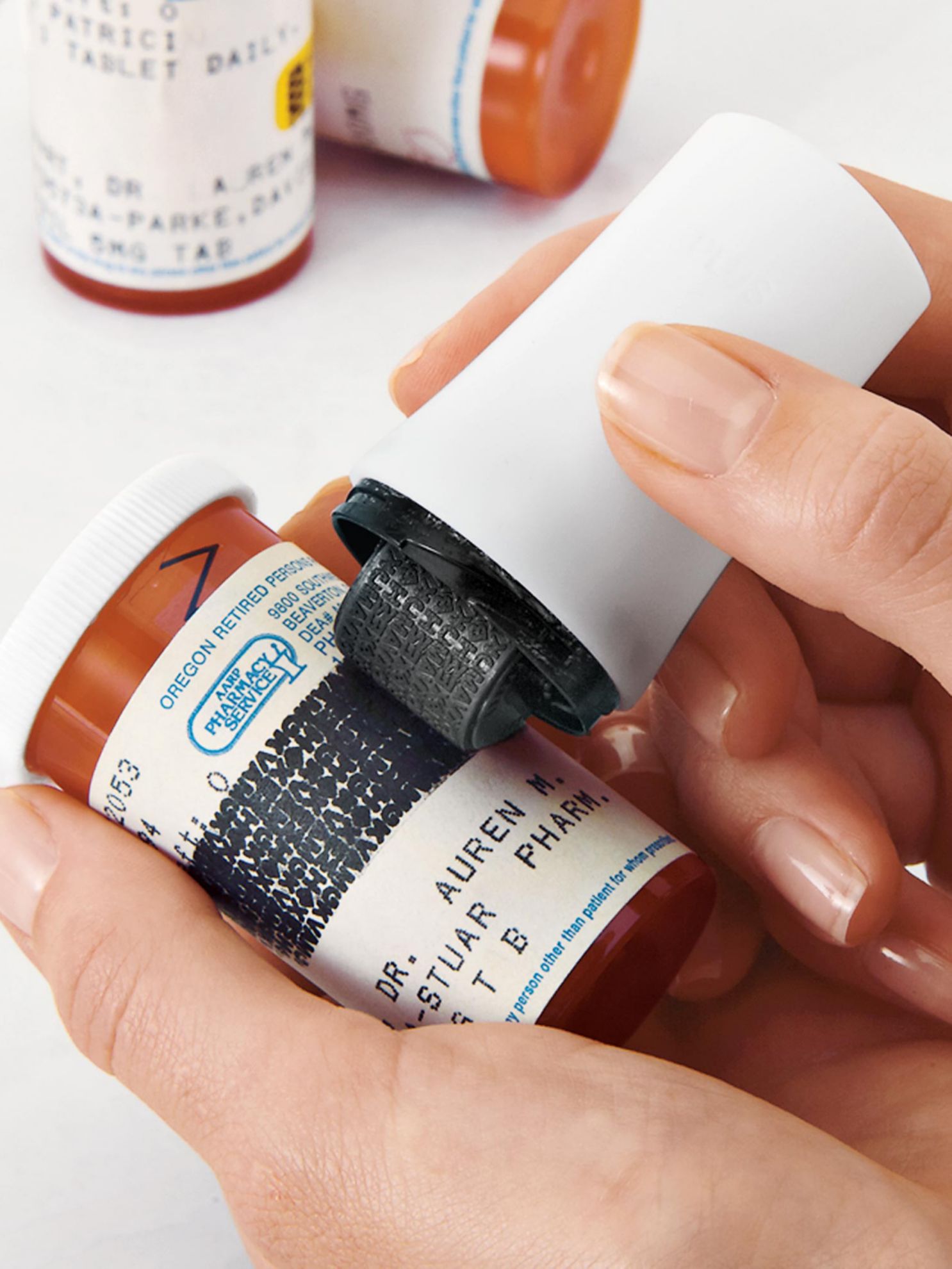 source
This little nook
If I had a little place like this then is never leave it!

source
Beast mode
Belle is my favorite princess.

source
Firefly light
How pretty is that?! It look so serene & I think I need it in my life.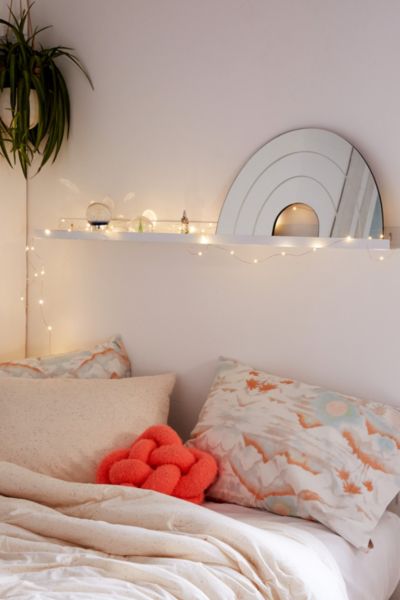 source
& my favorite Men's Garmin 'Approach S2' Golf GPS Watch