It's Monday again.. I know, it's hard. If your like me you don't want the weekend to end. You'd rather be laying on the couch reading a book not listening to these mouth breathers complain.
Here are a few things to make you giggle on this Monday.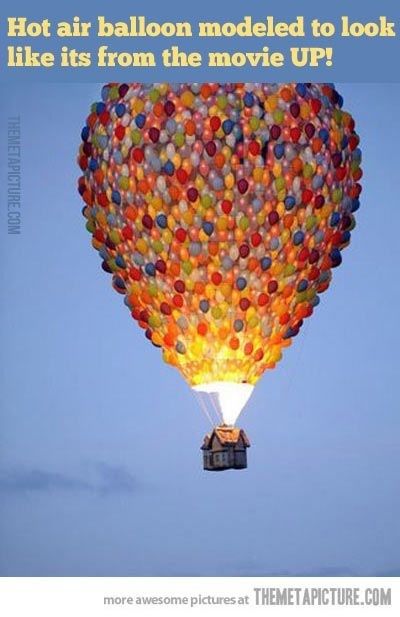 Source
How cute is this? I love this movie!
Source
Poor doggy! I hope he's got an epipen. This is what I look like when I accidentally eat coconut.
Source
The look on this cats face is priceless. I giggled then laughed out loud a couple seconds later.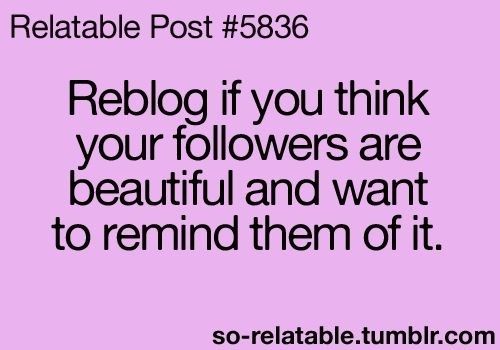 Source
I would like to give a shout out to my followers and new followers. You guys are awesome!