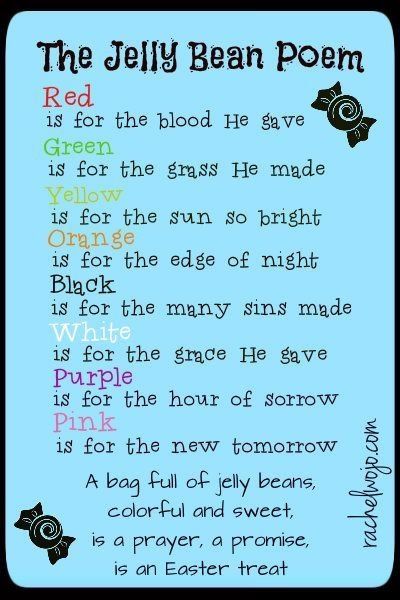 source
It's Easter! I love this time of year! It's filled with family, egg hunts, baskets, & cute little baby bunnies & duckies.
Every year we watch the small ones of the family dye Easter eggs while the rest of us do our part to help cook, ran, & decorate. These are not chores that are given to each individual but an understanding from one another to help, leave the stress behind, & enjoy the day and what it means.
I hope everyone has a great Easter from my family to yours!
AHMEN!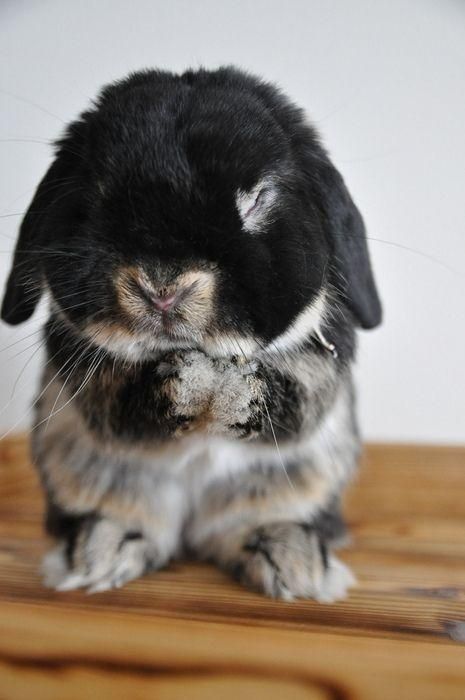 source
Tehehe! I couldn't leave you guys without a cute bunny picture!