I've been getting a Graze for the 3rd month now. I must say I LOVE this box! I love these boxes for a few reasons: 1. The snacks are a great swap for unhealthy snacks. 2. Most of the choices are 100-150 calories with 90 calorie options too. 3. I get to pick what I want to try and what I love. 4. Everything from the box, packaging, & booklets are recyclable.
The box of goodies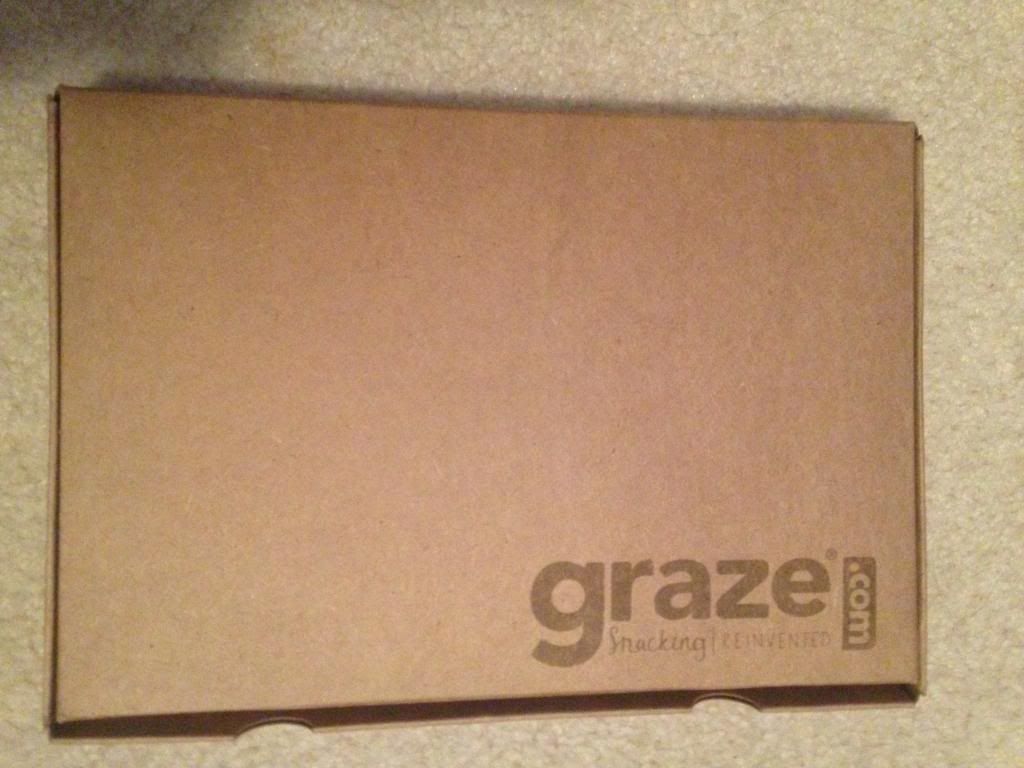 The goodies inside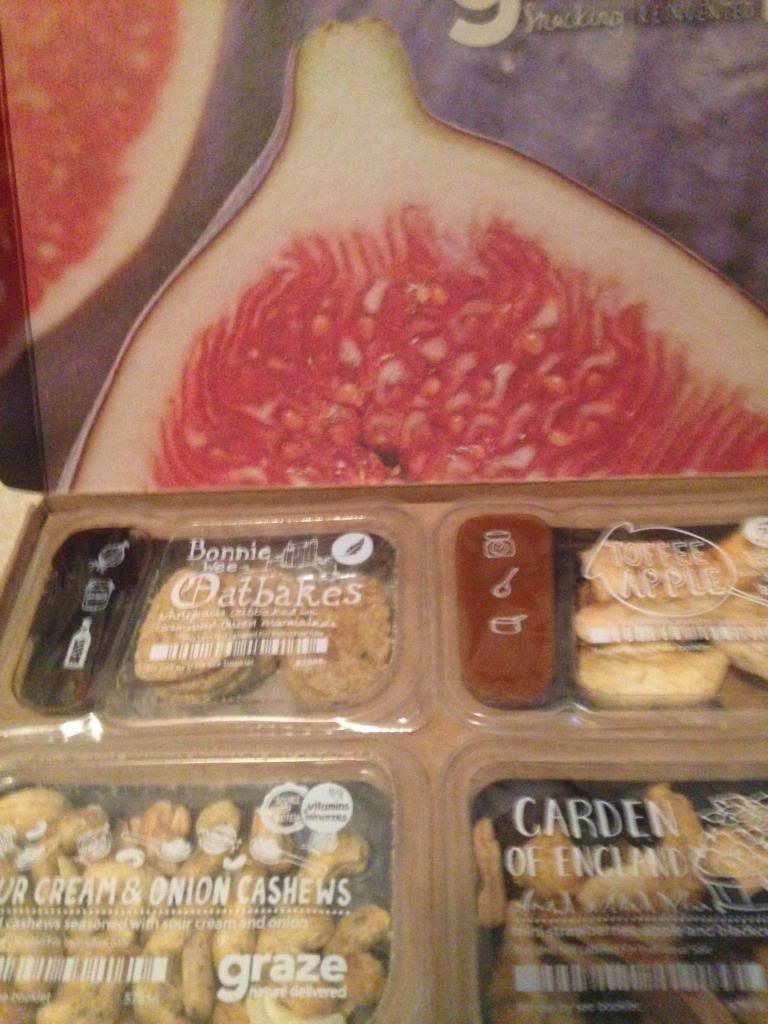 Close ups to show textures 🙂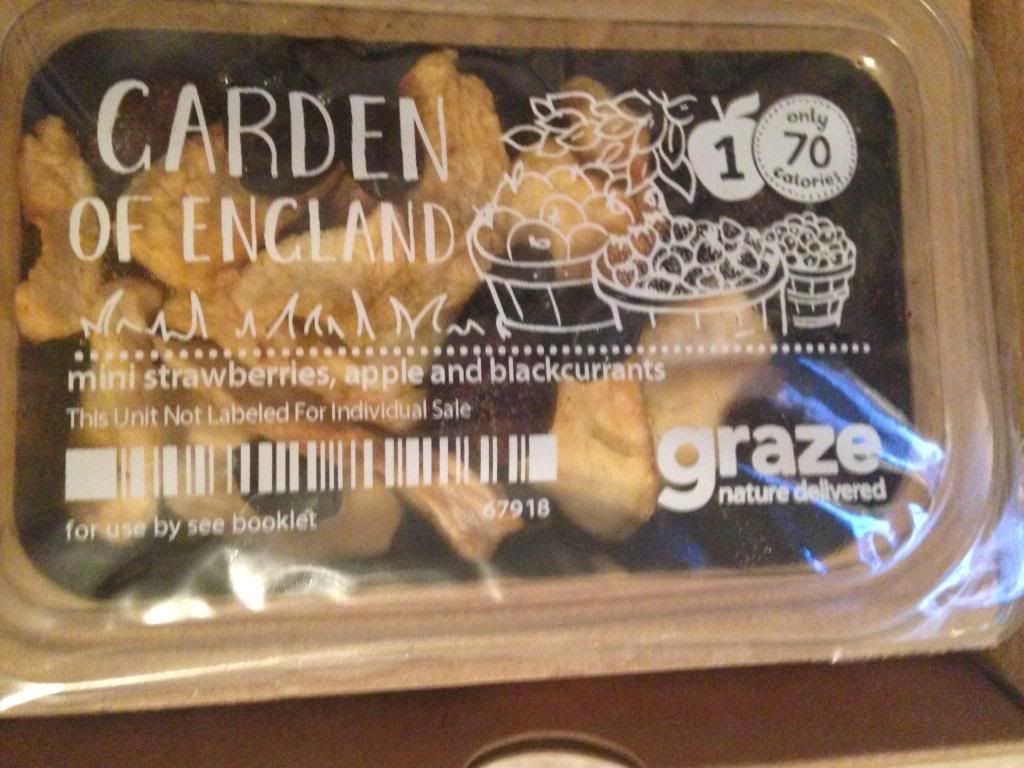 Need more reason? You'll get your 1st & 5th box free! There is no commitment & you can cancel at any time. Swing by Graze & get your yummy snacks today.
** This is not a sponsored post. All of the opinions are mine. I just love this box!**