Yay for Cinco De Mayo! As many of you I'll be joining the Cinco De Mayo festivities this evening too, except this party is also tied into a Thirty One party. The lady who set up this party knew what she was doing! She'll be handing us margarita after margarita & churro until we've all spent at least two weeks pay checks, haha.
I'm attending the party with my mother and a few other friends so at least I'll have a driver if things get a little too heavy. I know that's bad to say & it's only Tuesday, but hey – you do what you got to do.
Keeping up with Cinco De Mayo I've decided to feature a few festive things I've come across in the last couple of days. I'll be making piñata cookies, I'm also making some for my little cousins birthday party next weekend so I'll get a tutorial together then. They are yummy & cute- look at that, a twofer!
Strawberry Beer-rita
source
Baked Brown Butter Churro Donuts
source
Beer hugger
source
Sombrero cookies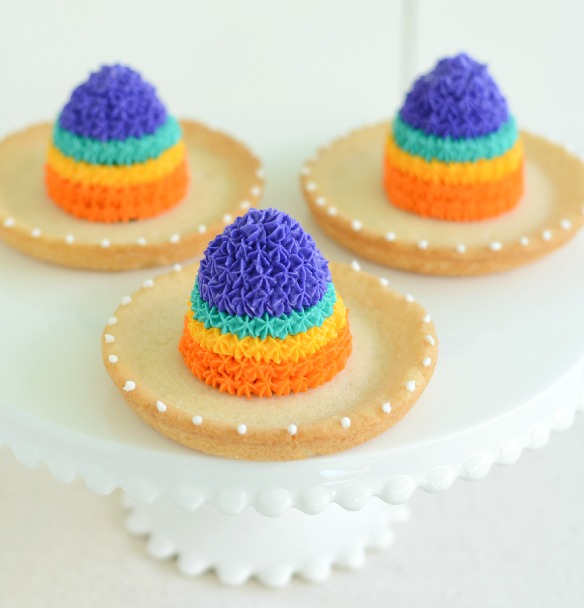 source
Festive flowers
source

Homemade Horchata
source
source
I hope everyone has a happy & safe Cinco De Mayo! How do you plan to spend yours?