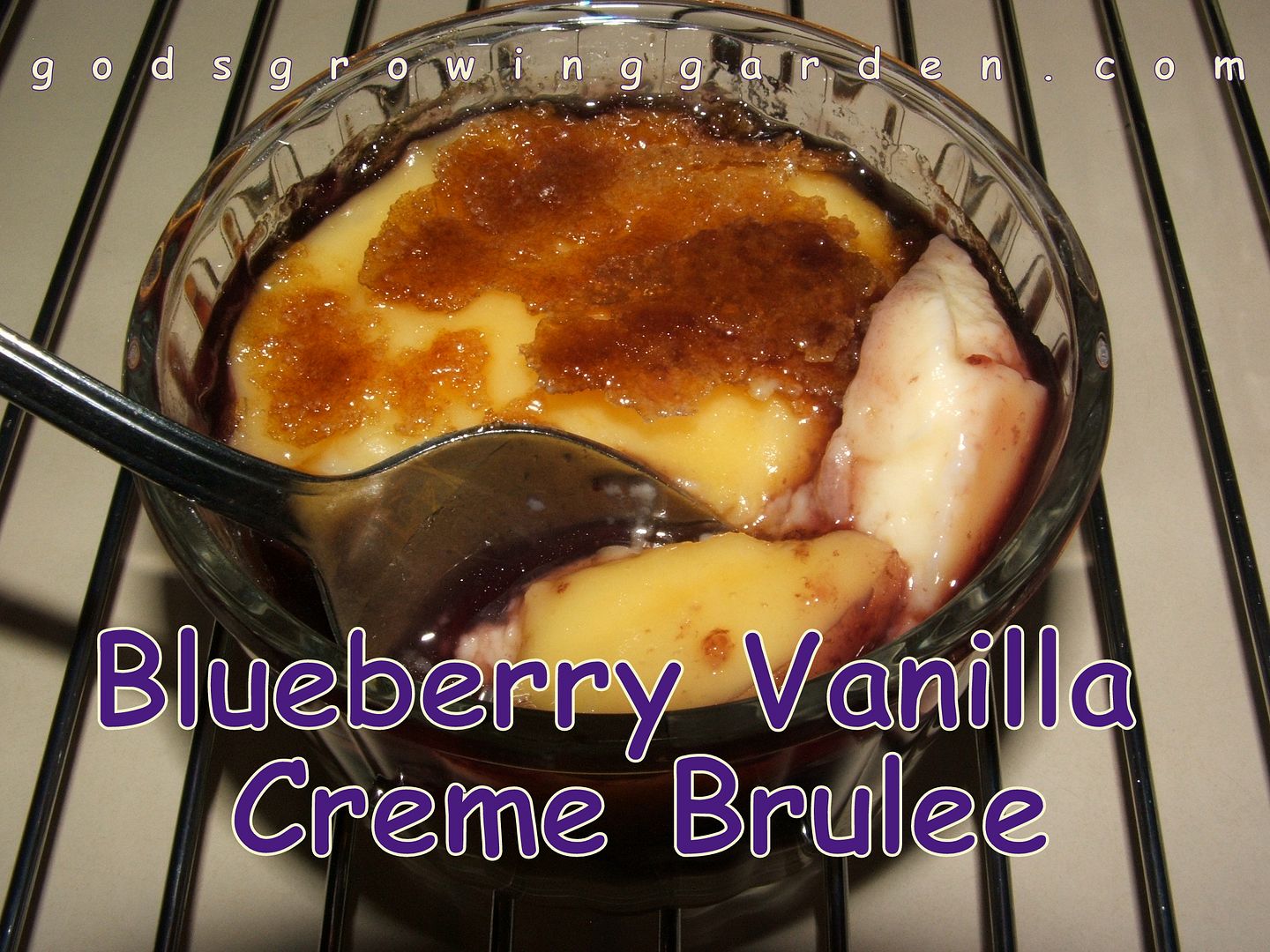 Blueberry Vanilla Crème Brulee


Hello, I am Angie Ouellette-Tower from "God's Growing Garden" & I am thrilled to be sharing this recipe with you today on "The Crafty Side of Sarcasm"!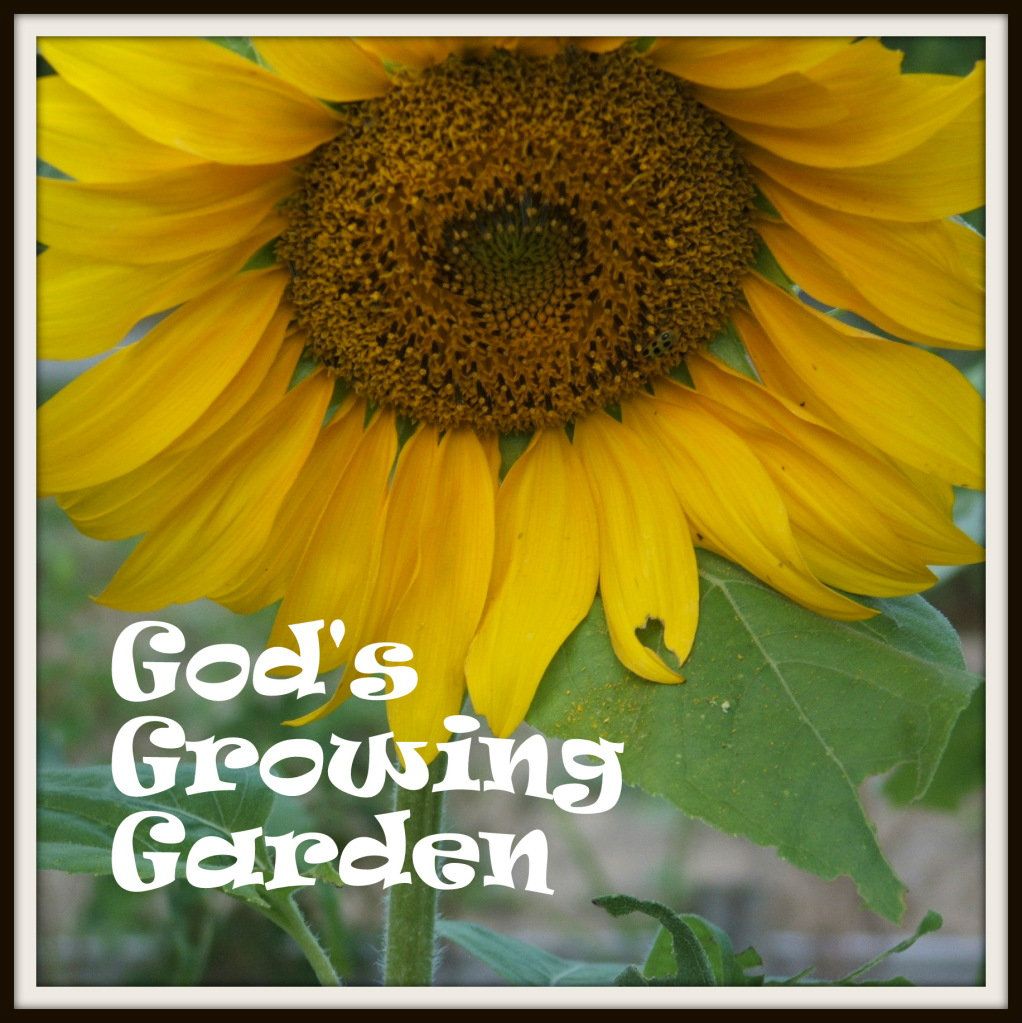 The blueberry & vanilla flavors combined with the creamy texture of this dessert is a heavenly summer treat!
I used some of my own home-canned Blueberry Syrup for this recipe (click HERE to learn how to make your own Blueberry Syrup) (NOTE – I thickened my homemade Blueberry Syrup to use in this recipe). This is also great with Strawberry Syrup or Raspberry Syrup!!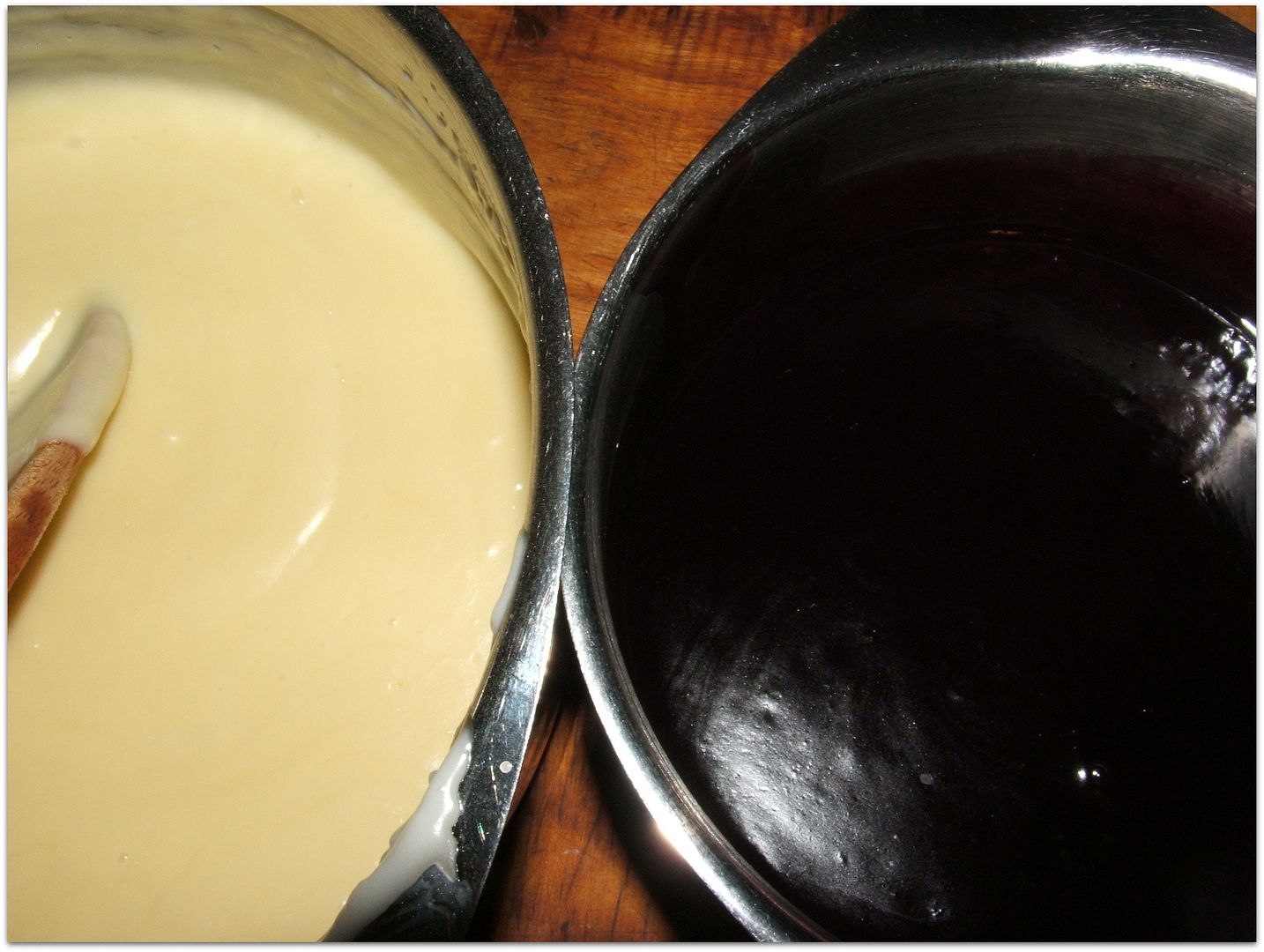 1/4 to 1/2 cup Blueberry Syrup
1 cup milk (I used whole milk)
1 cup heavy whipping cream (unwhipped)
3 1/2 tablespoons cornstarch
2 tablespoons granulated sugar
1 teaspoon vanilla extract
3 egg yolks – whisked (click HERE to see how to separate eggs)
1/4 cup light brown sugar (for the topping)
In a medium size saucepan mix the cornstarch and sugar and stir until combined. Slowly add the milk & cream – whisking all the time until no clumps remain. Place on medium low heat and constantly stir until it starts to thicken – just before a full boil. Slowly "temper" the egg yolks by adding a cup of the hot mixture into a bowl with the egg yolks (you must whisk all the time to prevent the eggs from clumping and becoming stringy) – now add the "tempered" eggs into the remaining hot mixture. Return to the heat and continue stirring constantly and boil for 1 minute. Remove from the heat and stir in the vanilla until combined
Pour a thin layer (about 1/4 cup each) into 4 ramekin dishes & drizzle some blueberry syrup on top of this first layer (see picture below). Then on top of the syrup – spoon the remaining Vanilla custard into each ramekin (again about 1/4 cup in each)

Allow to sit UNCOVERED at room temperature for 1 hour (it must be unconvered because you want that "skin" to form on the top).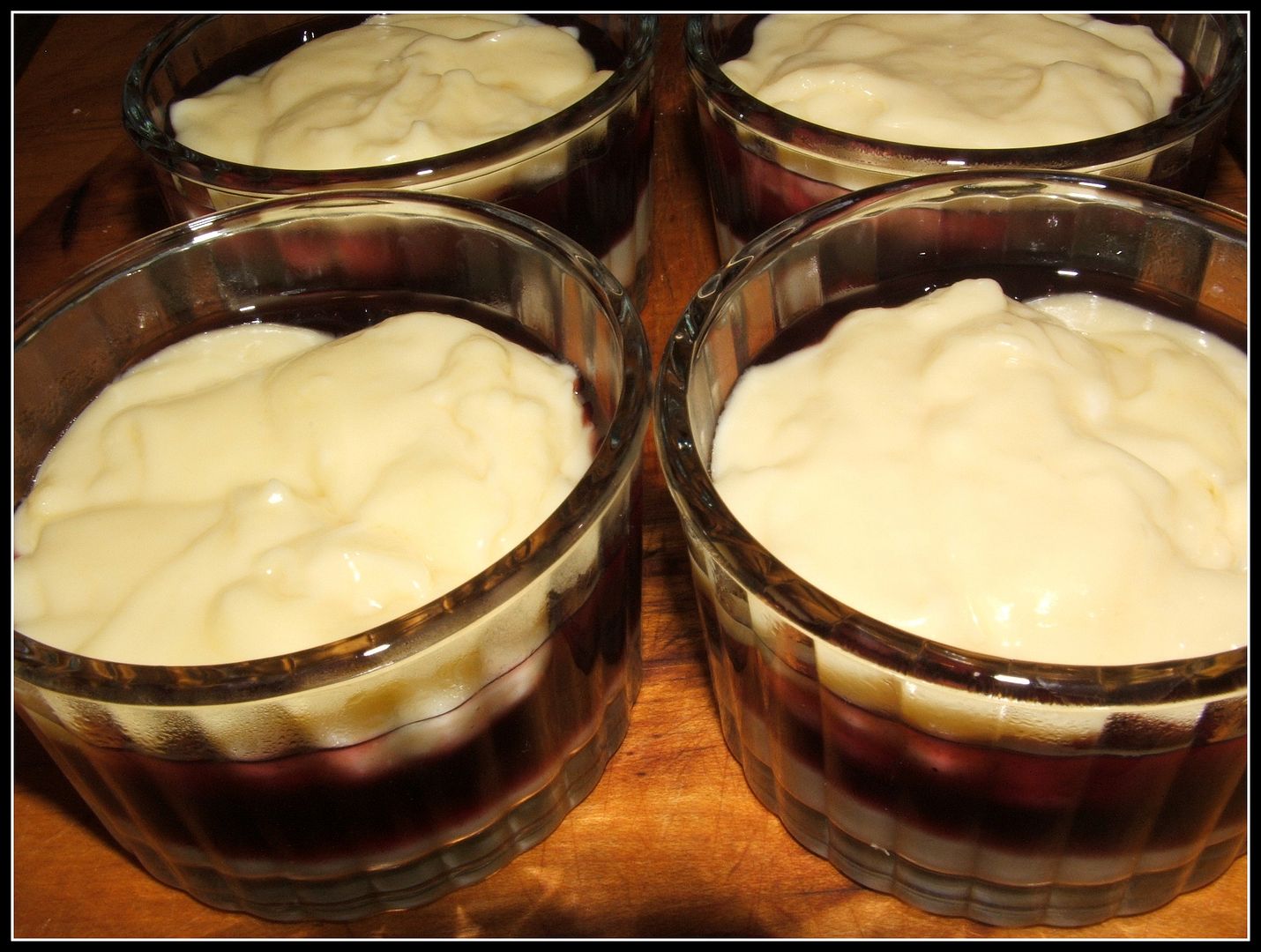 After 1 hour – Divide 1/4 cup brown sugar into fourths and sprinkle onto the top of each Crème Brulee (see picture below)

Finally, place the sugar topped ramekins into the preheated broiler leaving the door slightly open. Burning the Brulee can happen in a matter of seconds – so check them after 1 minute and keep checking until the top reaches your desired color & texture (for no longer than 2 minutes).

Allow to cool at room temperature, serve & ENJOY!!

Note – if you cool the Crème Brulee in the fridge the candy topping will soften and become a little more like caramel – that is why I let it cool at room temperature.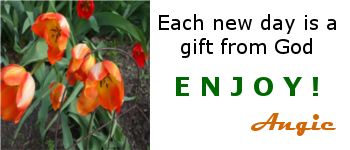 ___________________________________________________________________
This article is part of the "Post Swap Program" It's better than "Guest Posting" – this program is an equal swap – One blog post for another blog post.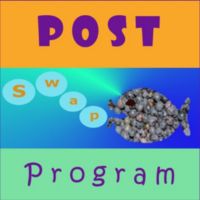 If you are interested in participating in this program – please click on the button above & fill out the form link there – Thank You!
______________________________________________________________
---