I'm a renter so I can't really do everything I'd like to do in my place. Anyone that knows me knows I love all things unique and different. That being said I don't hide that when I'm decorating either. I think independence is what makes you a person.
I was sitting around in my bedroom reading a book (The Peach Cobbler Murder by Joanne Fluke) when I noticed I needed a little more light than my bedside lamp was dispersing but I didn't want to turn on the light to my ceiling fan (I was relaxing, I had my Gardenia candle light with my hot tea). I started thinking about how fun it would be to play with the lighting in my bedroom. I did a little search and I found Lighting Styles! As I was searching the easily navigated website I found the coolest light for the far corner of my bedroom.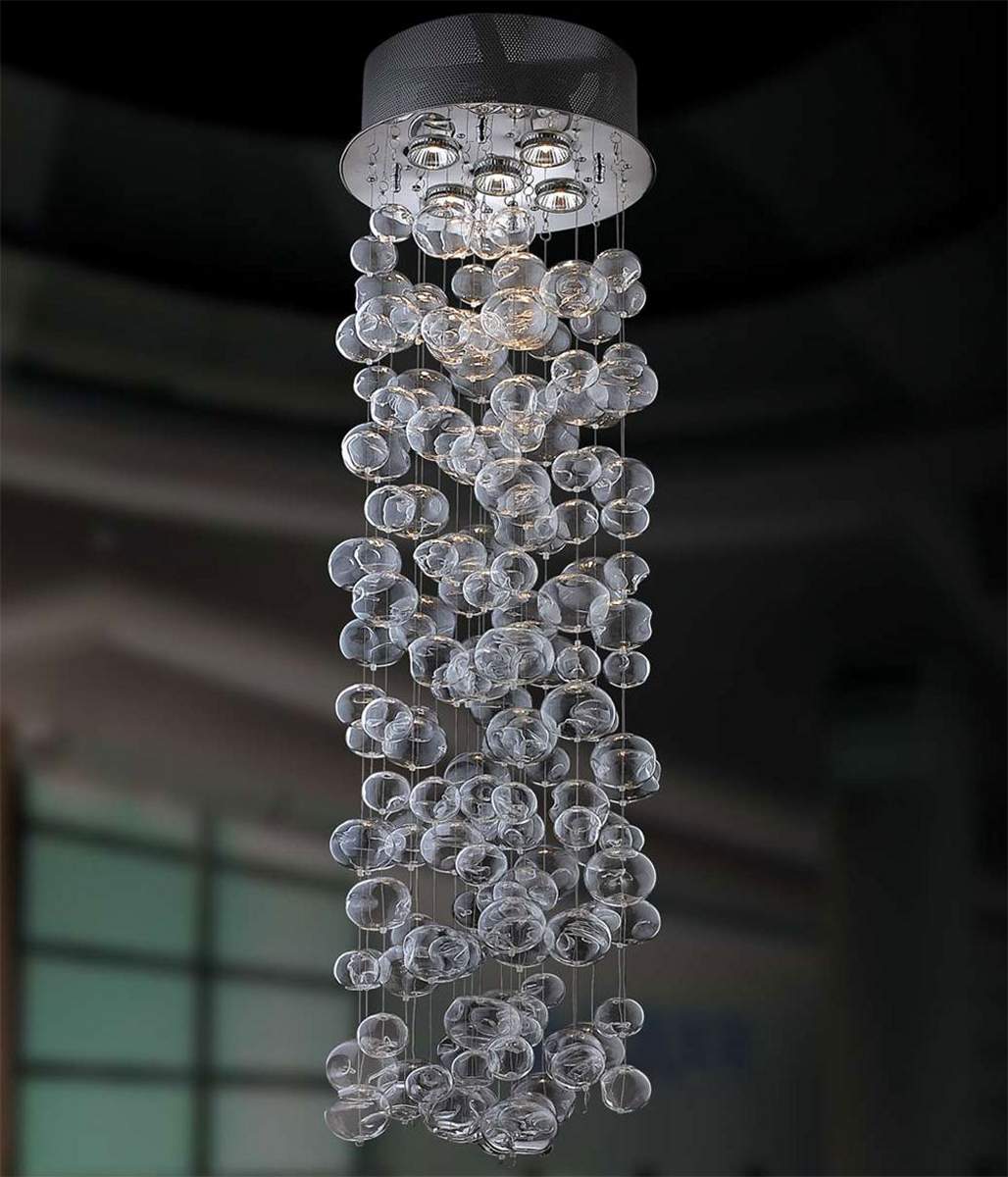 Glycerine Long Drop Pendant
It's so perfect! It gives the illusion of bubbles, who doesn't love bubbles?! I could get around to he beach themed bedroom I've been thinking about.
Why not stop at my bedroom lighting. Every morning I get up to stroll into the bathroom to shower I hit my toe! I don't turn on the hall light because I don't want to wake Ruppert (the slumbering chinchilla), he's grumpy when he gets woken up. I found these, I'd only need like two or three.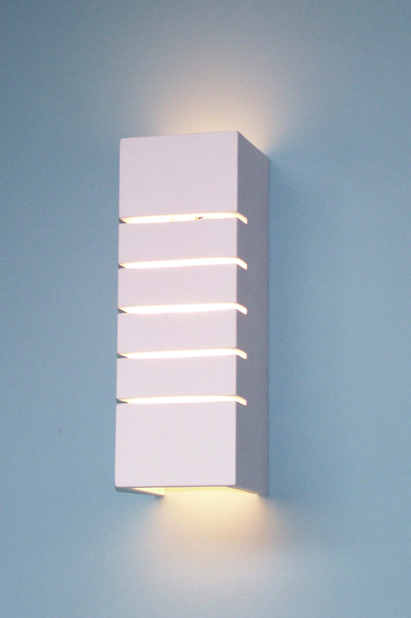 Up and Down Cut Plaster Wall Light
The kitchen could use a little piece of eye candy too. I love love love lanterns and Moroccan lanterns, they're so pretty to me. So of course I'd do a few of these beauties in the kitchen.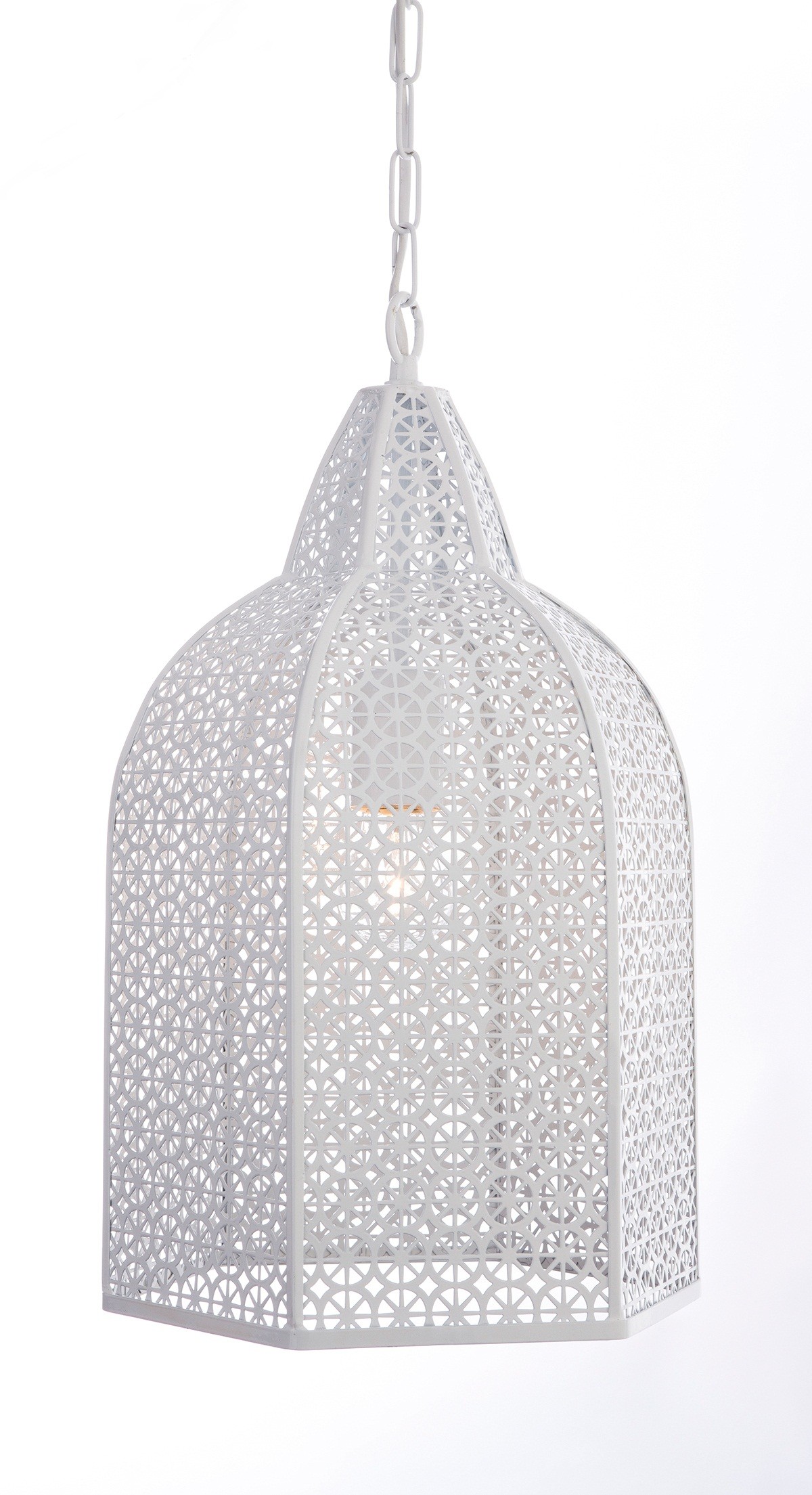 White Metal Moroccan Lamp Pendant